Description
Eleaf iStick I40 Kit Ireland
The Eleaf iStick i40 offers a host of features for vapers: a 2600 mAh built-in battery, 40W max power, OLED screen, GTL D20 atomizer and 3ml capacity. This device's attractive aesthetic and ergonomic design makes it a must-have choice.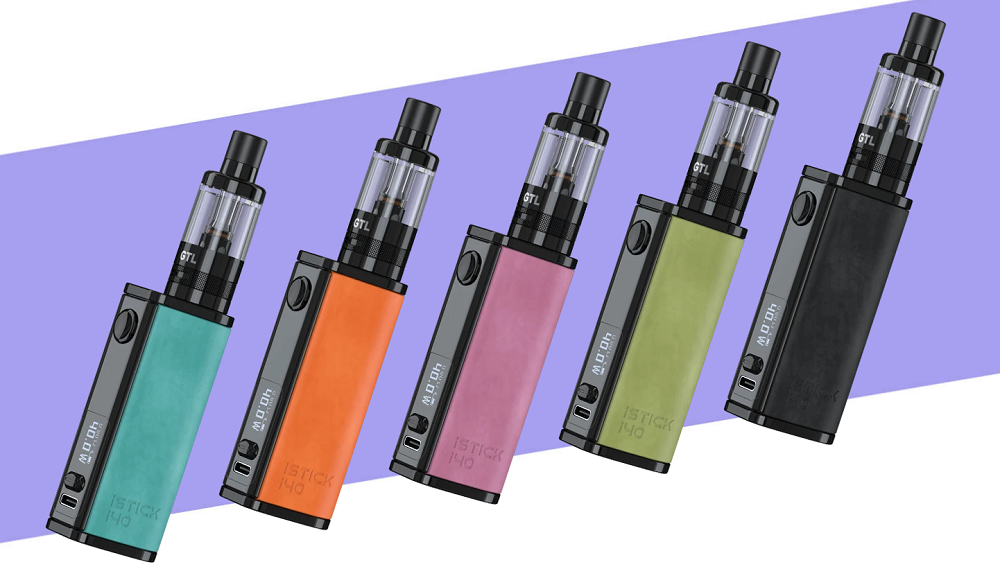 Eleaf has crafted the iStick i40 kit with a commitment to delivering an enjoyable vaping experience. The device is composed of metallic materials and a leather-wrapped handle in a range of colors. These details, paired with the Eleaf logo and iStick i40 inscription on both sides, create an aesthetically pleasing vape device that will stand out.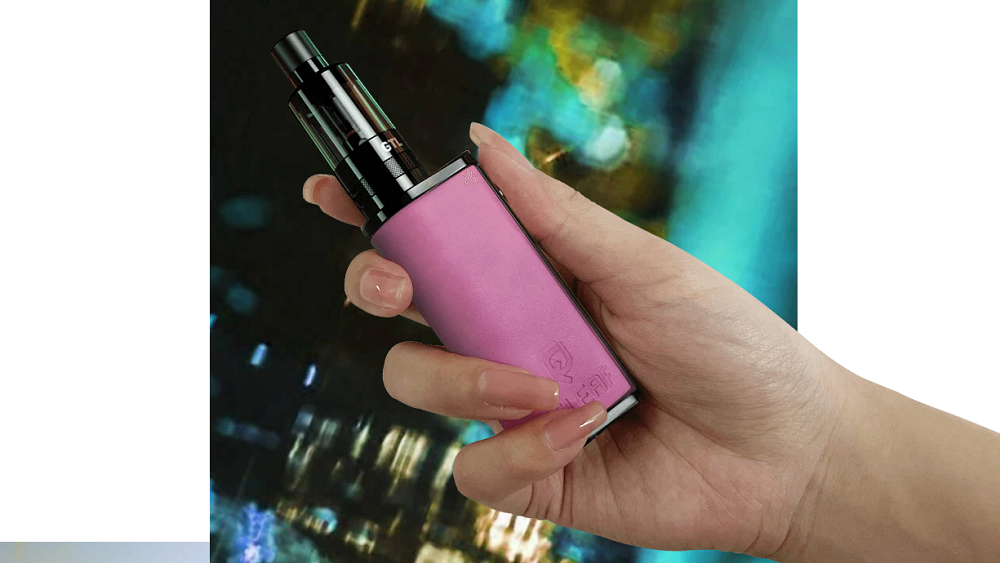 Eleaf doesn't just prioritize appearance - it also focuses on design convenience. The handle makes it easy to grip, and the intelligent positioning of the fire button, "+" and "-" buttons, and screen on one side make it even simpler to use. Furthermore, the iStick i40 is compact at 131.3 x 34.8 x 25.2mm, making it simple to store in a pocket or purse.
A kit with multiple capabilities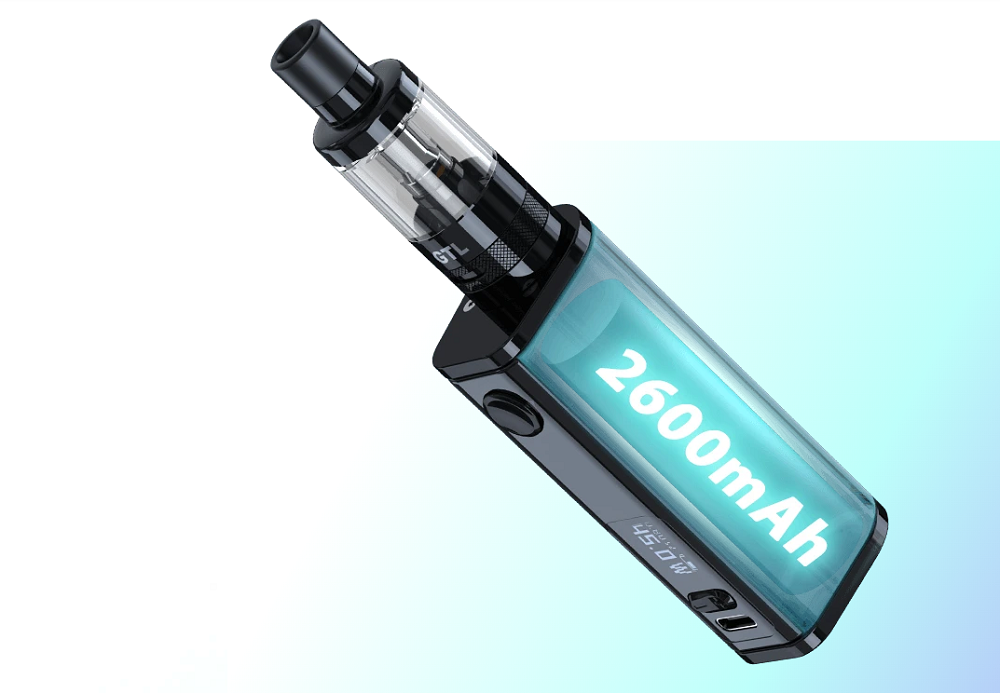 Eleaf's iStick i40 boasts a powerful 2600 mAh battery, enough to power vaping through the day without needing to recharge. The device additionally comes with a USB Type-C cable included for easy and convenient charging when necessary.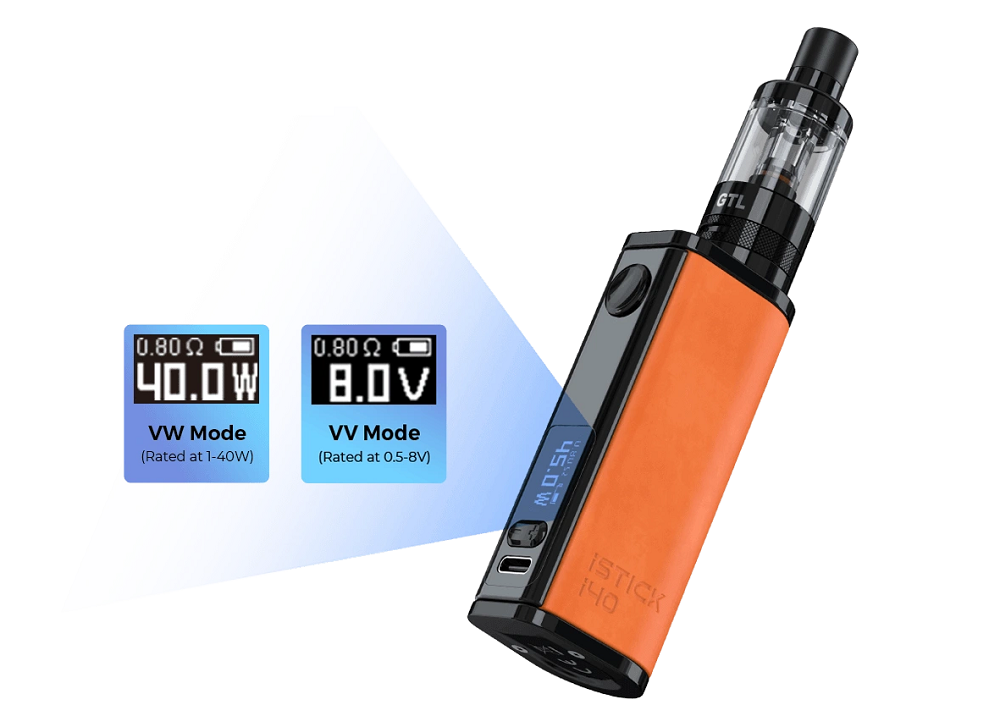 The iStick I40 Kit offers two modes - VW, with adjustable power 1-40W, and VV, with adjustable voltage 0.5-8V. The black and white OLED screen details key data like power/voltage, coil value, and remaining battery life, allowing the user to customize their vaping experience.
The GTL D20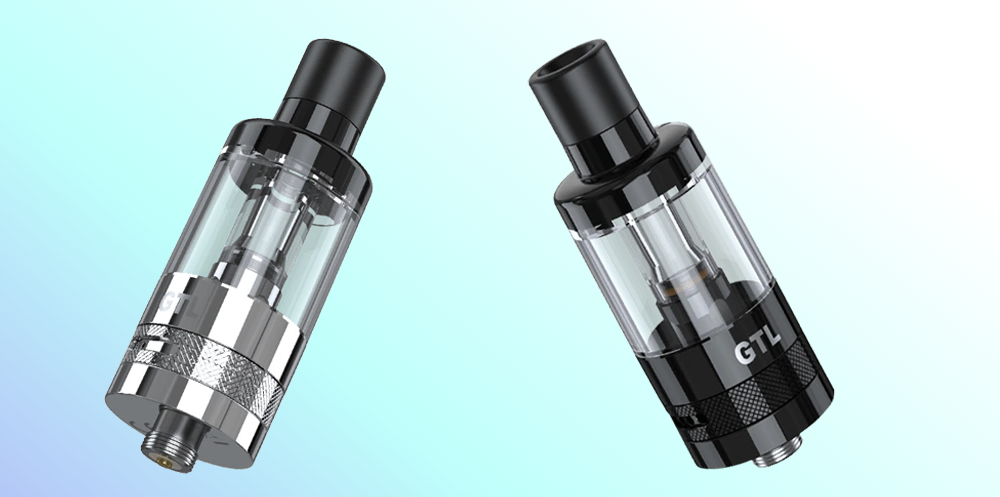 The GTL D20 atomizer, included with the iStick I40 Kit, is sure to optimize the vaping experience. The user will benefit from a large 3ml e-juice capacity and top-fill design for effortless refilling. With the simple slide of the top cap, access to the filling hole becomes possible.
This atomizer features an adjustable airflow on its base, a rotating ring that can cover and expose several perforations, allowing the user to customize the draw according to preference - either tight or airy.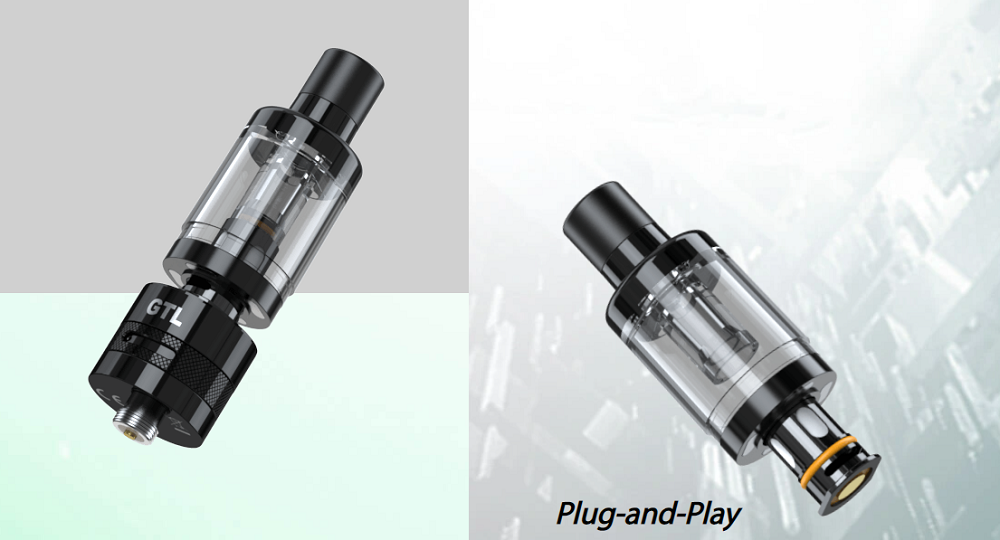 Compatible with Eleaf GTL coils, two are included: 0.8 ohm (12-18W) and 1.2 ohm (7-13W).
Kanthal coils with a mesh structure provide a consistent flavour with each draw. Easily replace them by separating the tank from the base - connected magnetically - take out the old coil, and then insert the new one with a plug-and-play system.

The iStick I40 Kit is a remarkable accomplishment, providing an exemplary vaping experience. This product is engineered to provide top-tier performance guaranteed to satisfy vaping needs.
Contents: 1x iStick i40, 1x GTL D20 tank, 1x 0.8 ohm GTL coil, 1x 1.2 ohm GTL coil, 1x USB Type-C cable, 1x warranty card, 2x user manual.